Party Venues in Perth & Western Australia
Selecting party venues that best fits the vision you have for your event is a significant decision in the planning process.
Ultimo Catering and Events have a working knowledge of the finest party venues in Perth and are the preferred caterer of many, including the Quarry Amphitheatre, Mosman Park Bowling Club, The WA Rowing Club and Government House Ballroom.
Why enlist Ultimo to suggest your perfect venue?
As a client of Ultimo's we encourage you to tap into our knowledge to find the perfect fit. We have learnt that the right venue can make a big difference in the success of your event. We will work with you to suggest numerous party venues that will be ideal for you needs, from Laurelville Manor for a wedding, to an outdoor marquee with a picturesque location for your end of year Christmas function. Whatever the occasion we know what works, and will find the perfect party venue for you.
Tipi hire for weddings, corporate & events
Hire your next tipi tent from Ultimo catering & Events to create your own personalised and unique party atmosphere.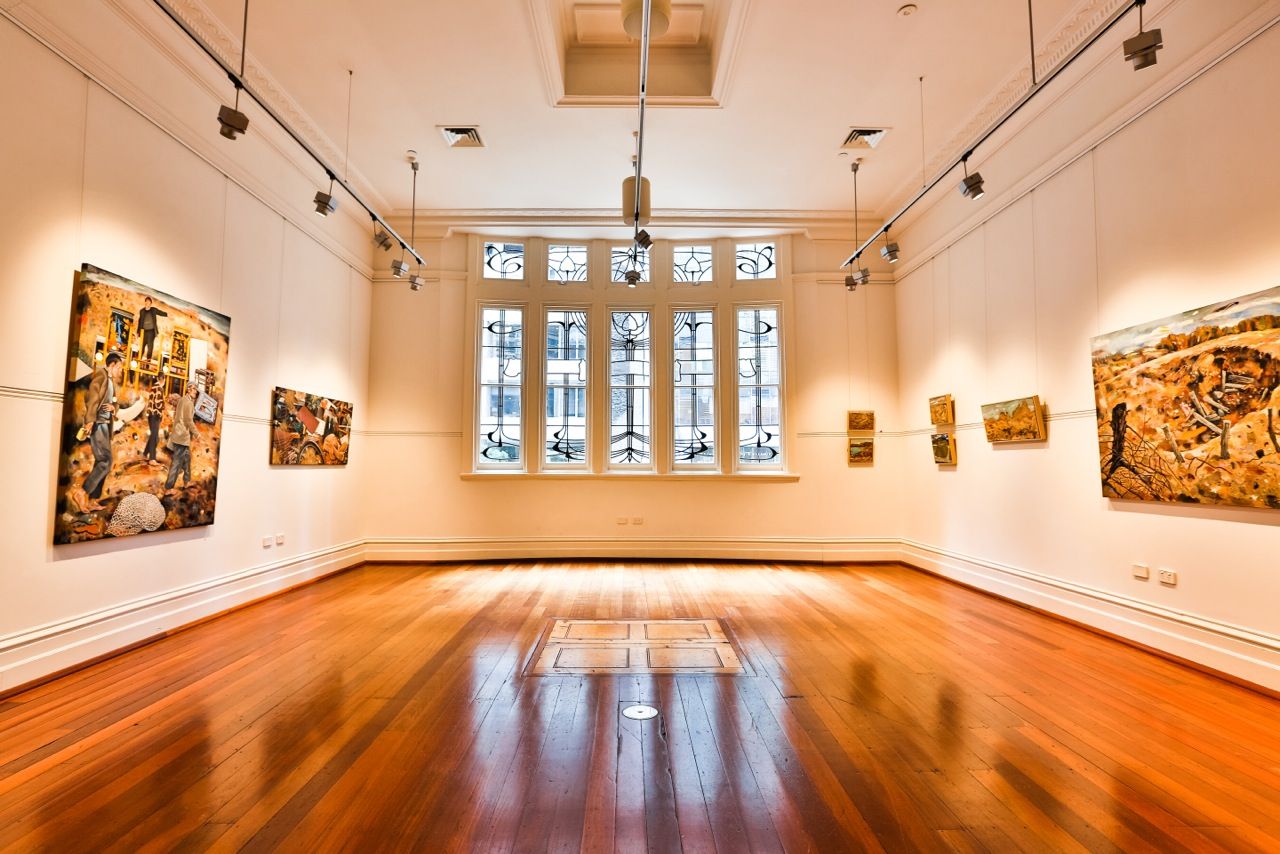 Ultimo's hand picked favourites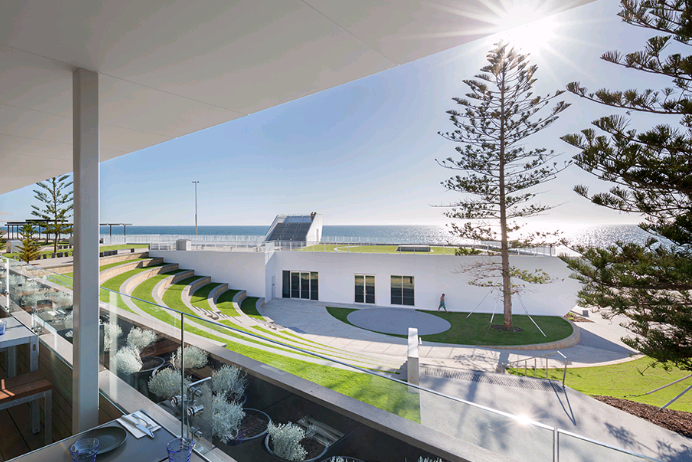 Only the best venues to suit your party needs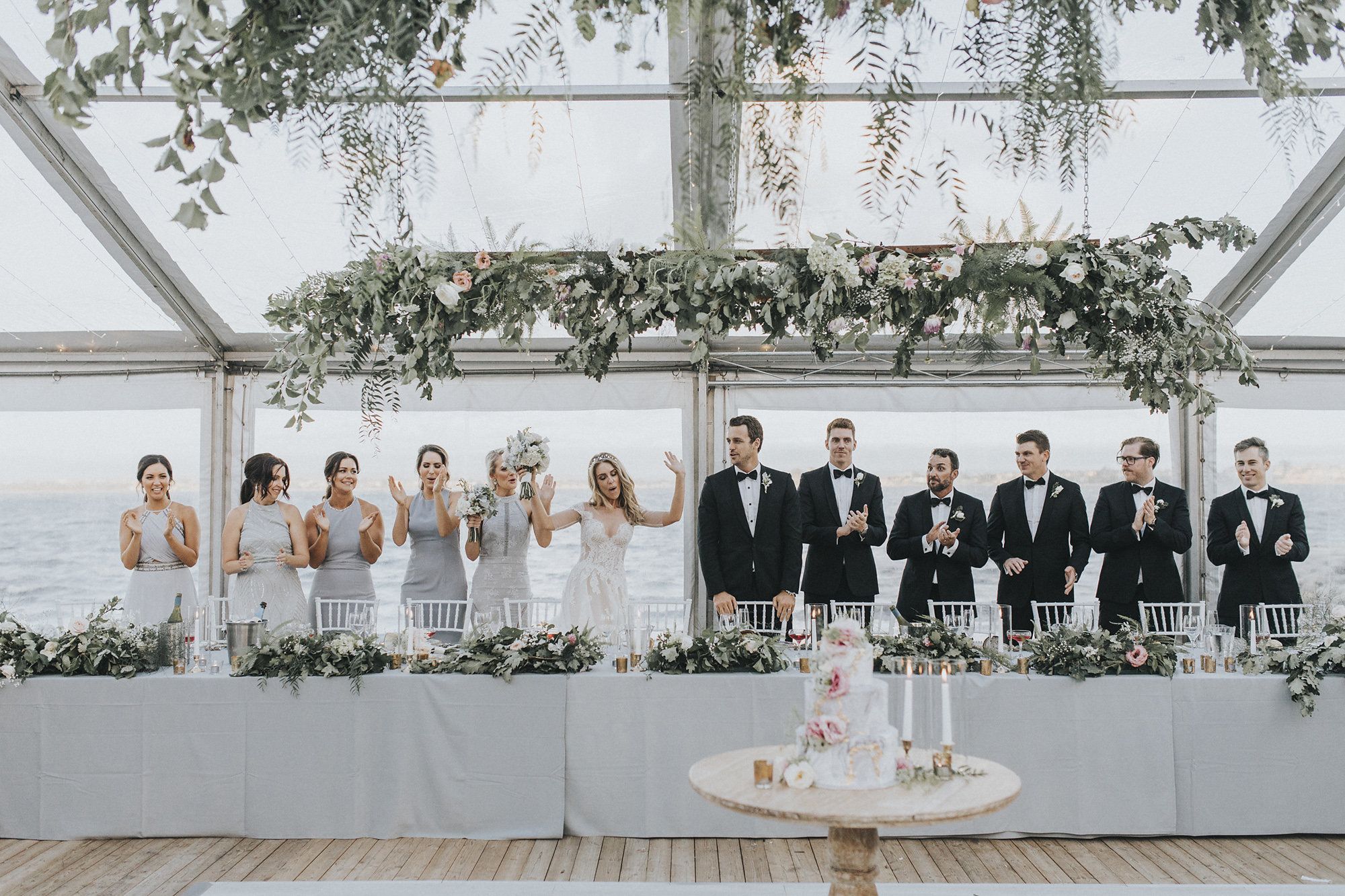 Magical & unique venues to inspire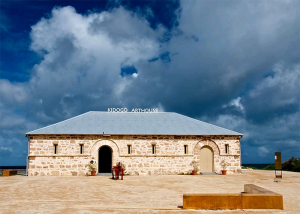 Family friendly and approachable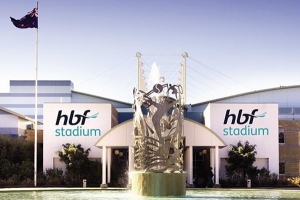 Need some more space? No problem!
Something to tickle everyone's fancy
The best Perth warehouse venues
Warehouse spaces are like a blank canvas, perfect for events! But finding a functional warehouse venue can be hard in a smaller city like Perth. At Ultimo we have a working knowledge of lots of interesting warehouse venues, ideal for a range of functions.
Ultimo's Experience & Service
We are a full service caterer with an enviable reputation of delivering innovative, intelligent and imaginative events. Our energetic and attentive team will also organise hire and catering equipment, beverages, staff, theming, entertainment and anything else you may require.
When you select Ultimo to help with the process of planning your function you can rest assure that the combination of our 17 years of experience in the industry and highly personalised service, we will be able to provide you with the best Party venues Perth has to offer.
Thank you for the event of Friday – it really was outstanding. I have had several people who attend lots of corporate events say to me that "That was the best event I have attended in at least the last 5 years" So thank you! The attention to detail of the whole day, from breakfast at registration to the superb lunch, the events themselves and finally the awards at the end was exemplary. Normally as the person who has signed the event off, I spend the day worrying if it will be a success, but this was one of those rare events when I could submerse myself in the day and enjoy it, knowing that you had everything covered. A brilliant day, one that shall be long talked about!
Richard, EventPod