Wedding Catering in Perth
Food is intrinsically tied to our emotions.
With this in mind, Ultimo Catering and Events endeavour to create a personalised culinary experience for all weddings. Our fresh, modern cuisine is carefully designed to tantalise taste buds & emotions with flavour, texture & timeless presentation. We set the standard for wedding catering in Perth.
Your dedicated wedding coordinator will guide couples through every step of selecting your menu, from menu tastings to the final event, ensuring that every detail will exceed expectations. Simply choose your theme & style of wedding catering from our extensive wedding catering menus, or describe your own vision. We will suggest exquisite menu items, table settings and all things wedding catering. We cater to all weddings, from classic sit downs or buffet catering to elegant cocktail weddings.
Wedding Tastings
Once you have selected items that appeal to you, we can organise a tasting session with our coordinator to guide you through your wedding menu selections and assist in making a final decision.
Feature photo by Keeper Creative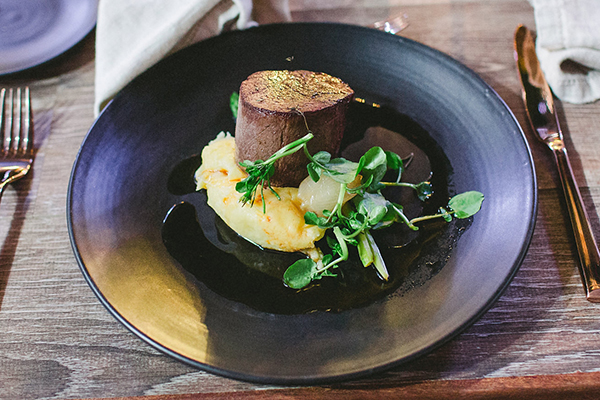 Unique wedding cuisine to inspire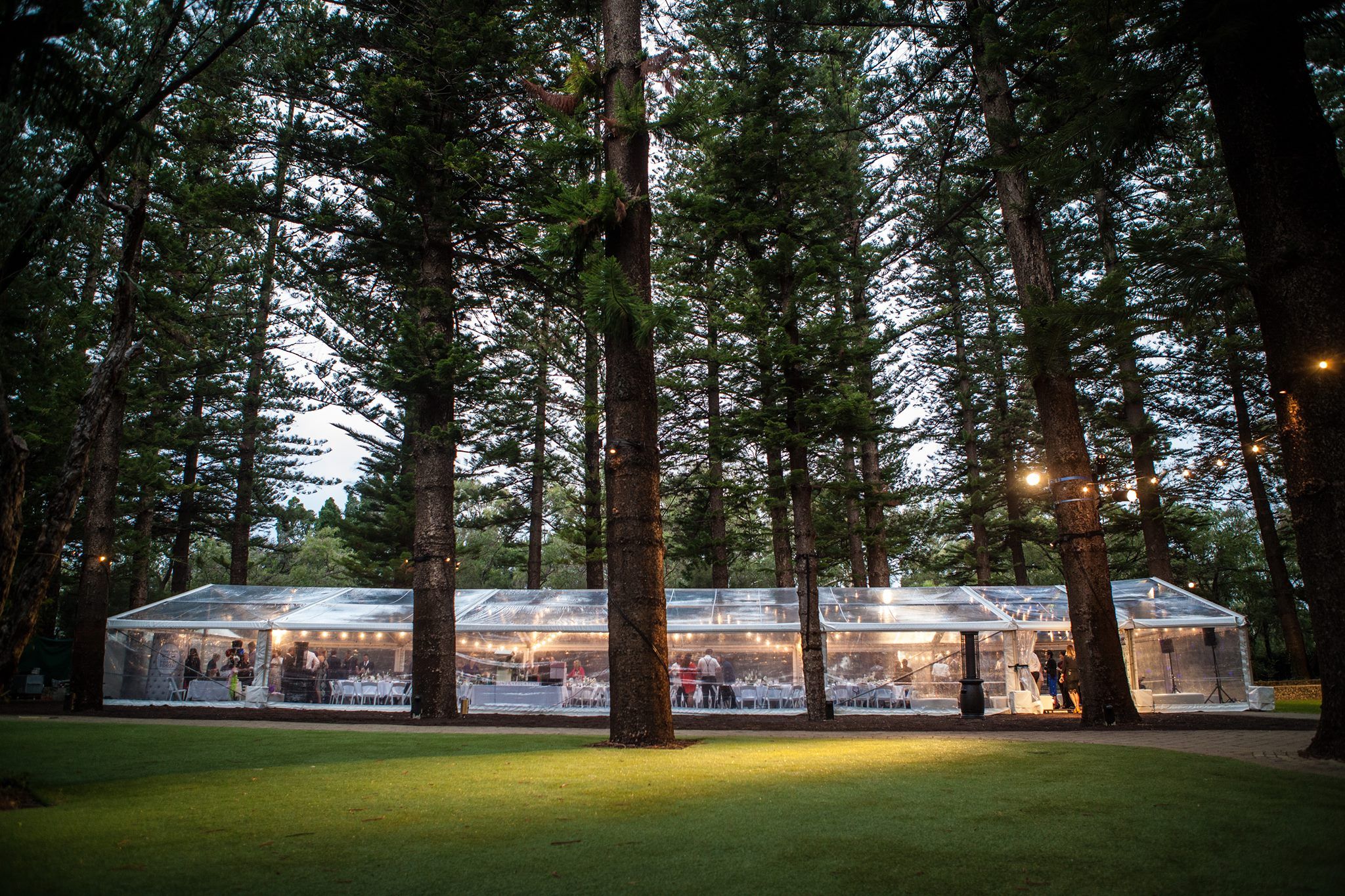 Perfect venues to suit. Ft Somerville at UWA.
A sneak peek at our Ultimo Brides
Marquee Wedding Catering Specialists
Being the marquee wedding specialists in Perth, means we have the experience and capacity to produce restaurant quality food for large weddings better than anyone else. If marquee  wedding catering isn't your thing, we have a range of stunning and unique wedding venues in Perth. Your big event is too important not to consider our catering services.
Placing trust in Ultimo for your wedding is as easy as saying 'I do'.
Ultimo are willing and able to help all couples, regardless of sexual orientation, with their civil unions, commitment ceremonies, legal marriages and other relationship celebrations. Contact us today to find out more about what Ultimo can offer you and your special someone. Read More
Weddings by Ultimo will deliver:
Food that is simply outstanding – our chefs prefer the freshest local produce and prepare on-site to deliver fresh, exquisite cuisine.
Superb service – our wedding team are highly disciplined and attentive
Experience – Ultimo have catered for hundreds of Perth weddings
Beverages charged either as a wedding package or on consumption.  Ordering your beverage catering through Ultimo Catering means we will do everything – deliver, tub and ice the drinks plus take care of the tedious clean-up.
"We are still on a high from the wedding! Thank you Ultimo, we found it an absolute pleasure working with you. Thank you so much for all your time over the phone, over email and in person to make our wedding perfect! We really do appreciate it. We had such an amazing wedding, and everything went so smoothly – certainly worth all the effort in planning ahead of the wedding to make it seamless on the day." 
Matthew and Chelsea Wedding, April 2016