Trusted Perth Catering Company
When it comes to catering, no request is too trivial & no idea too outrageous! Ultimo Catering & Events are a Perth catering company with 17 years industry experience. This experience, teamed with innovation & imagination is what puts Ultimo ahead of other Perth catering companies.
Since 1997 we have been organising functions of any size and shape, from finger food catering and wedding catering to large scale catering for thousands. Food and service are crucial aspects at any type of party – Ultimo's clever food combinations, fresh catering menus, modern serving styles and well dressed, experienced wait staff are what ensure we are Perth's leading catering company. Our clients are clients for life.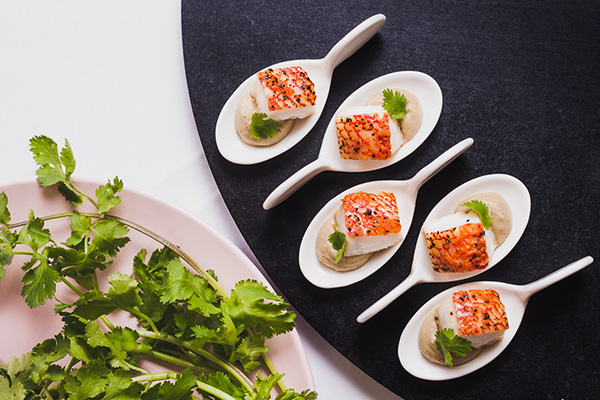 Our experienced team can help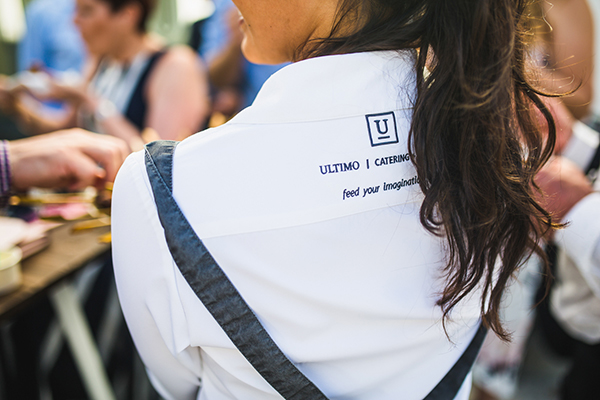 Over 300 happy corporate clients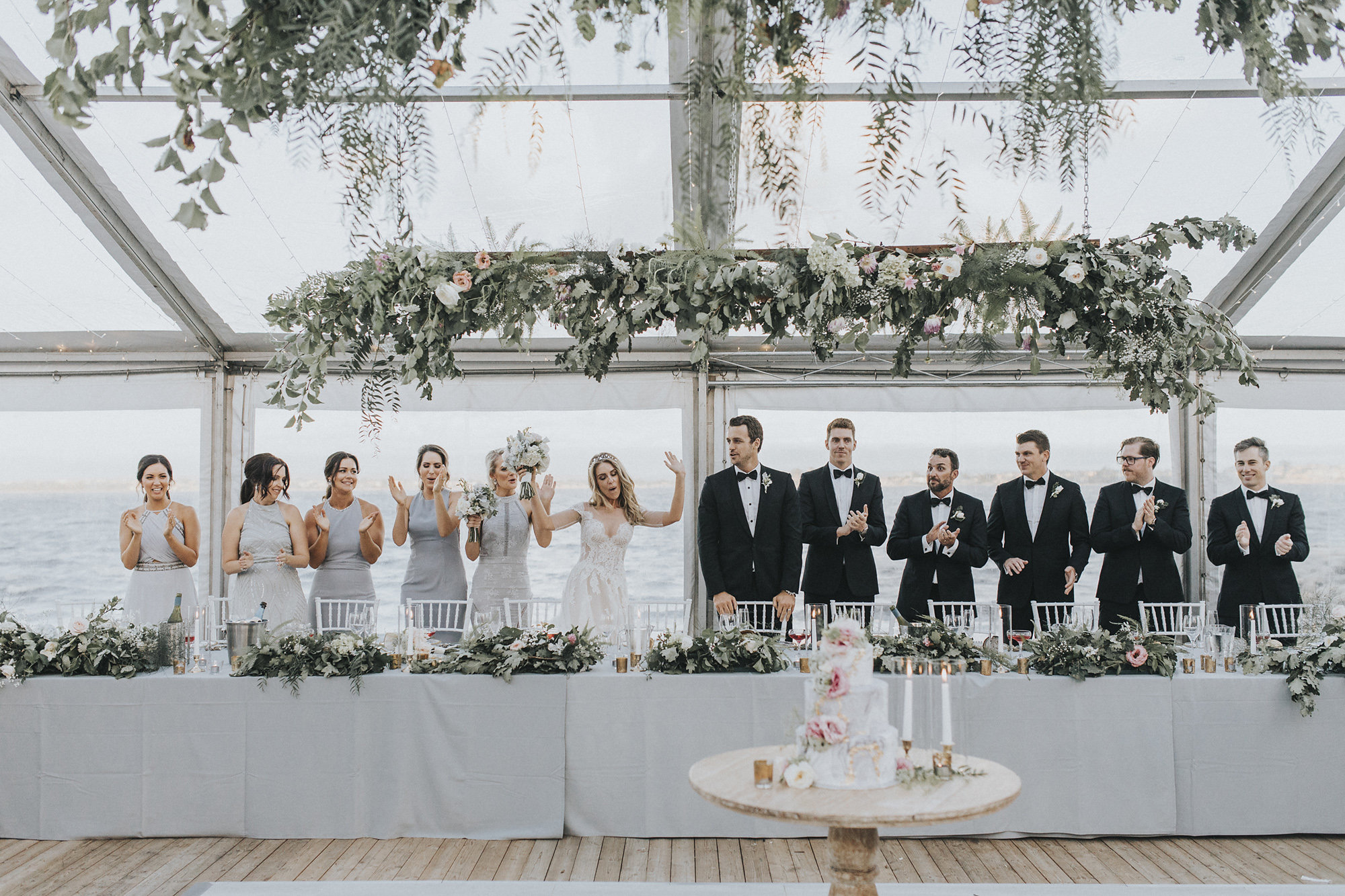 Taking the stress out of your special day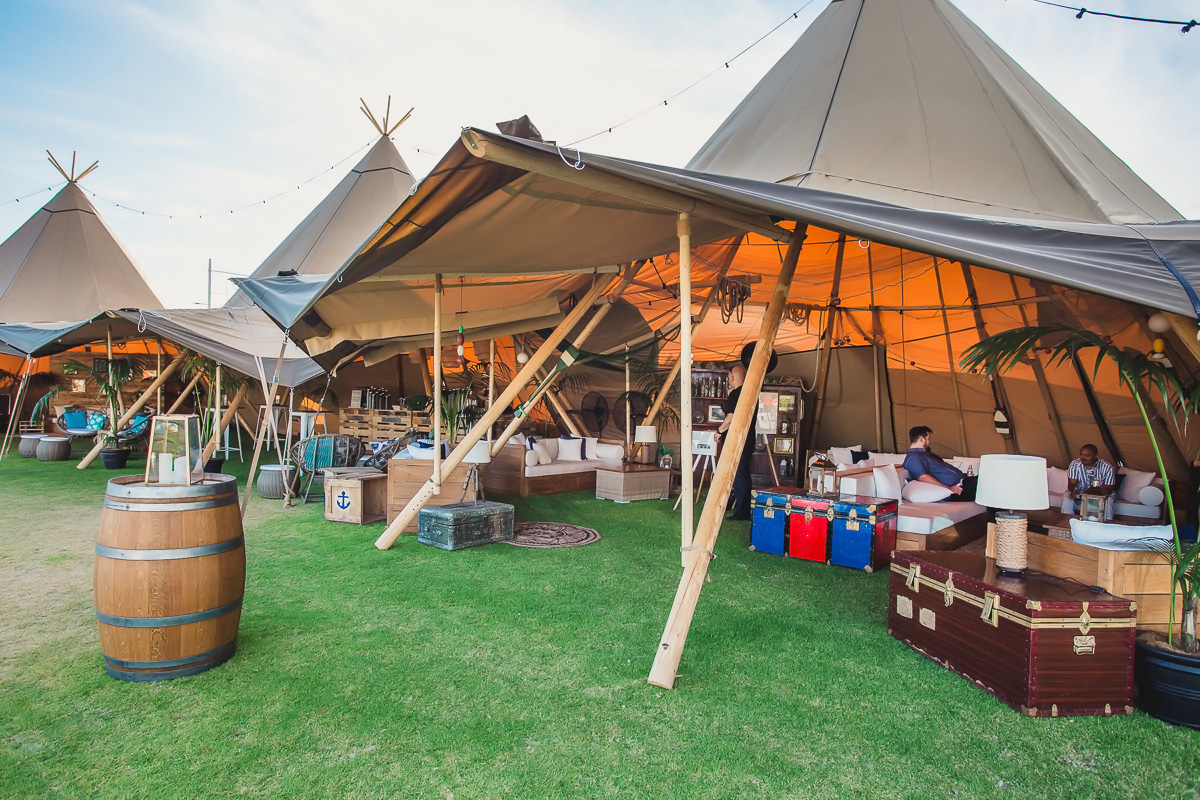 17 years industry experience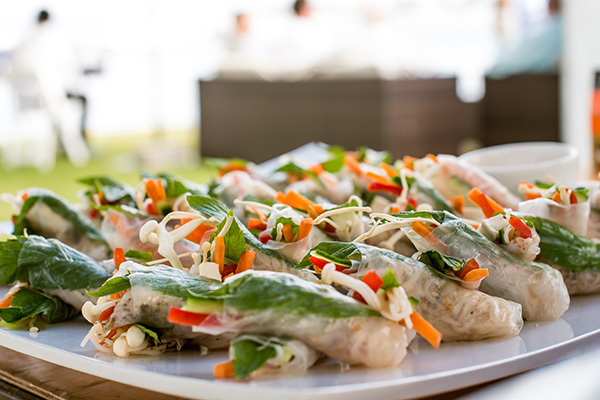 Simple, easy to order & express service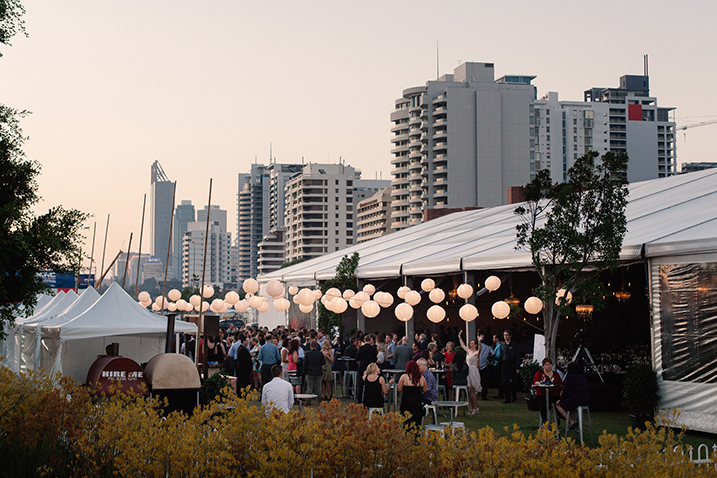 Think outside those 4 walls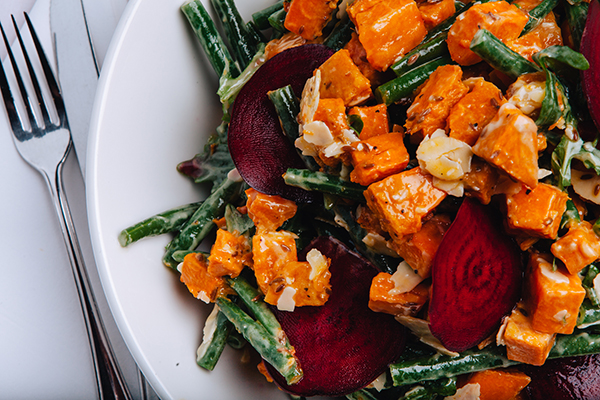 Perth conference catering & packages to impress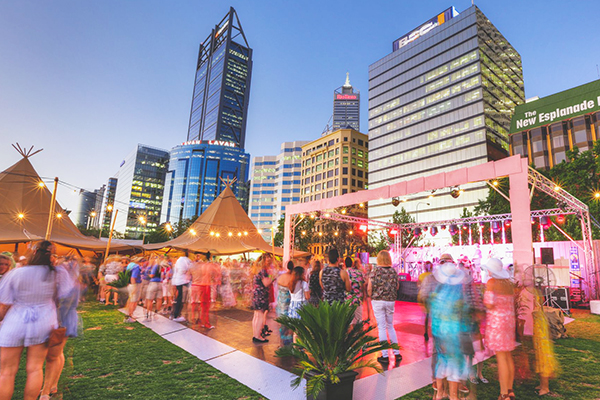 Christmas party solutions for any group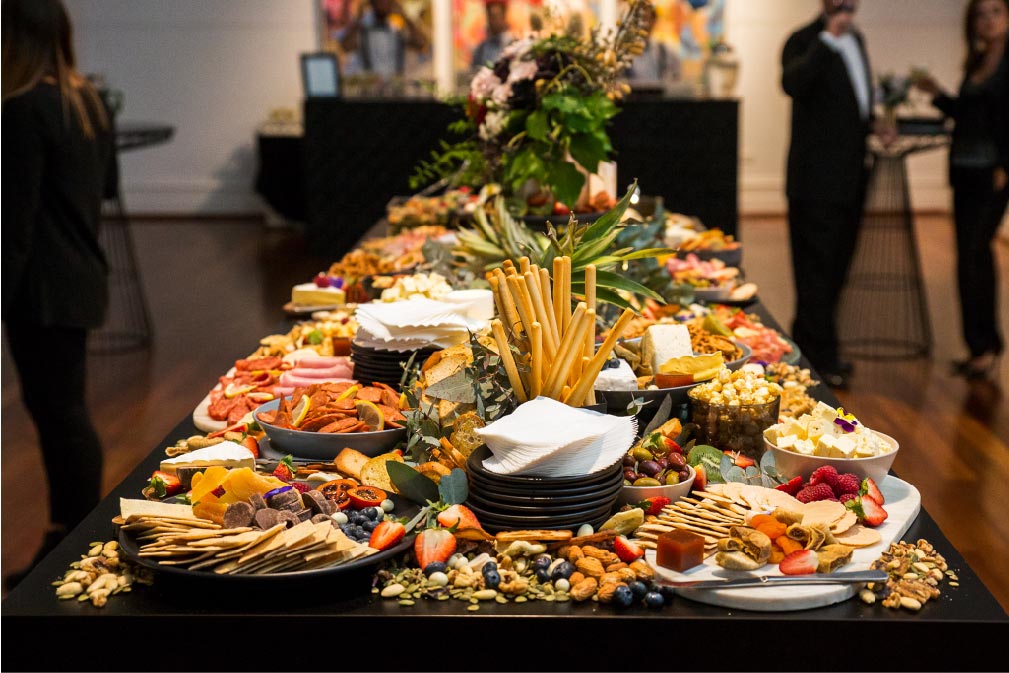 Let us help you launch your brand at a custom event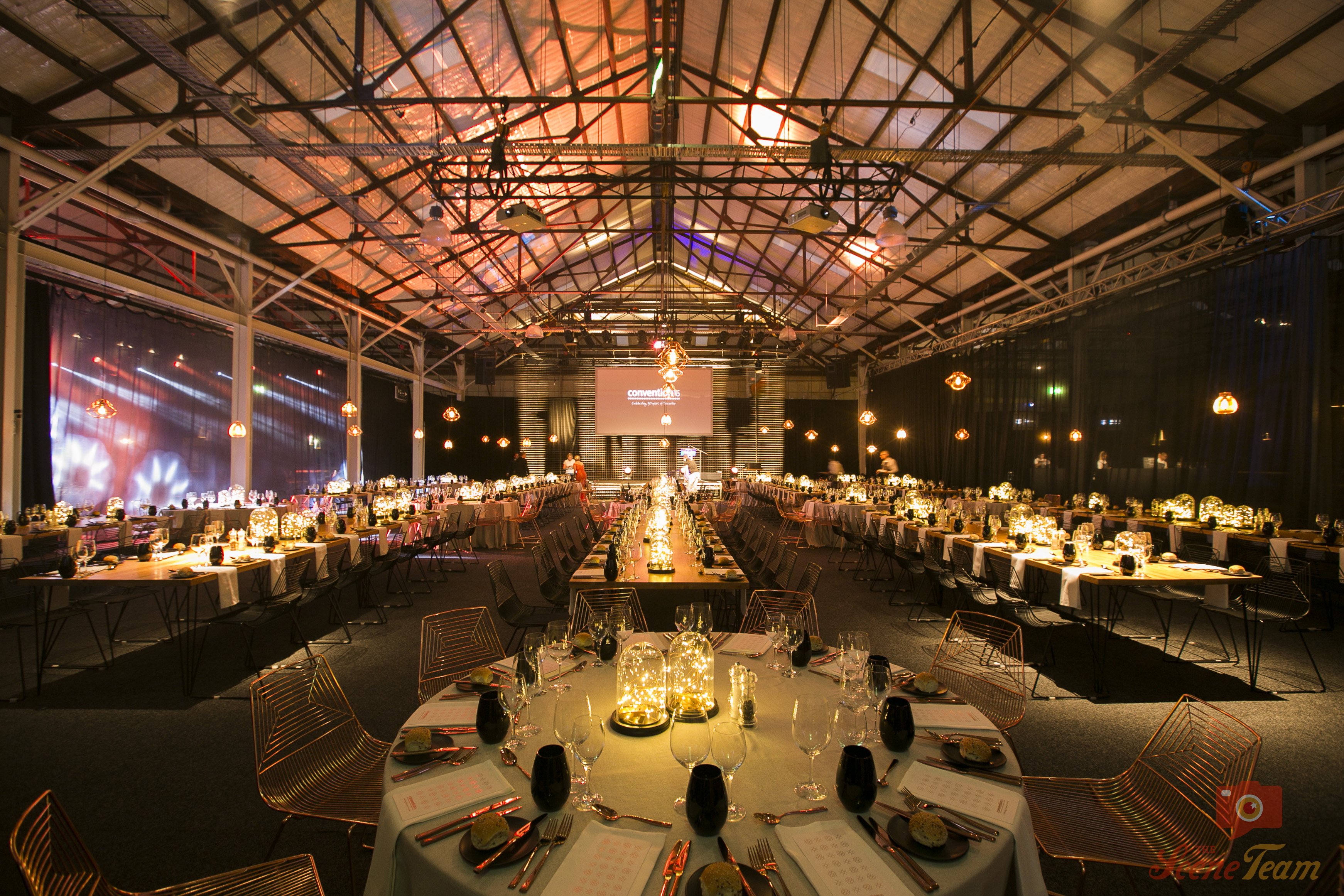 Gala Dinners & Events in Perth's best large venues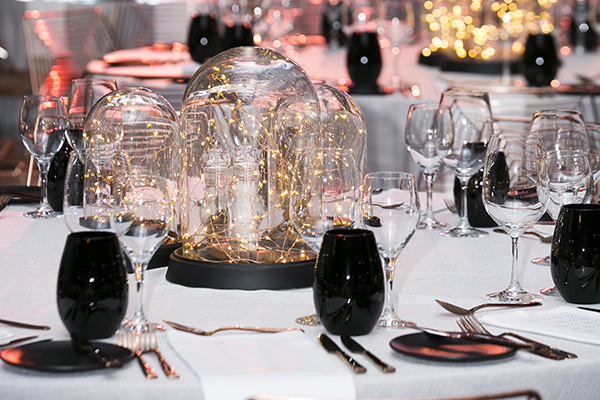 School ball venues and catering solutions to suit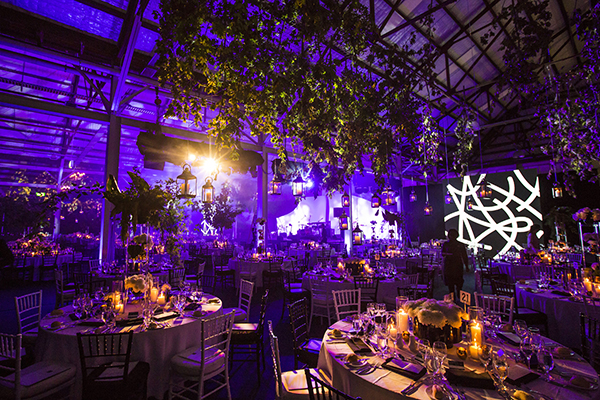 Charity events or balls for numbers of any size
Why hire a catering company?
Every occasion, from party catering & wedding catering to large event marquee catering, consists of an array of elements that deem it a success. This can be a stressful situation for any organiser. Hiring a catering company to take care of both the food and beverages for the event can eliminate the stress. We can take of care of everything including delivery, hire equipment, staff, set up and clean up of all areas.
Lavan legal have been using Ultimo Catering and Events for many years. I am always impressed with their professionalism, high quality food and great service.
Greg Gaunt, Managing Partner