Gala Dinners Perth
Organising gala dinners or events can be overwhelming as they require meticulous planning and attention to detail. Ultimo have 20+ years of experience planning the most outstanding gala events in Australia, therefore lending our knowledge and experience to help you plan the perfect sit down dining experience. Our established relationships with our industry partners gain us access to gala venues at Perth's best rates, allowing us to create exciting events to suit your specific needs.
Unforgettable Experience: You want your event to have a 'wow' factor to remember. With proper execution, together we can ensure your guests have a memorable evening.
Event Decor & Entertainment: Enhance your gala dinner with decor and styling. Ultimo can happily create an event concept and ensure it flows through the entire event. We work with many trusted and creative Perth suppliers including top entertainers and performers.
Clever Promotion: Ultimo can also promote your gala event to our database and social media following, helping to spread the word if required. We can also help source photo booths that include your event logo, with social media uploading capabilities or an event photographer to capture the evening. We can even set up an event website with ticketing sales.
Event Management & Catering: Ultimo Catering will assist with the set up, catering, beverages and all other details of your gala event, so you can focus on your evening. Enhance your event with these catering and beverage ideas:
Speciality Drinks: Offer unique drinks that match your gala dinner theme. We can offer a variety of beverages in addition to your speciality drink so your guests have an assortment of both alcoholic and non-alcoholic options.
Meaningful Food: An event or gala dinner menu should be carefully thought out and customised to match the event's atmosphere. If your organisation has historical or cultural significance, we can design a menu to highlight this.
Gala Venues: The right venue for your event is important, not just for the decor and guest's experience – but also the service, infrastructure and the associated costs. Check out our suggestions below for the most suitable Perth gala venues. Our coordinators can suggest the best venue for your event – Contact us to discuss.
Speak To Us About Your Gala Dinner
Please contact our highly experienced team to talk through your concept & menu, or if you would prefer to make your own menu selections, please see our full menu range.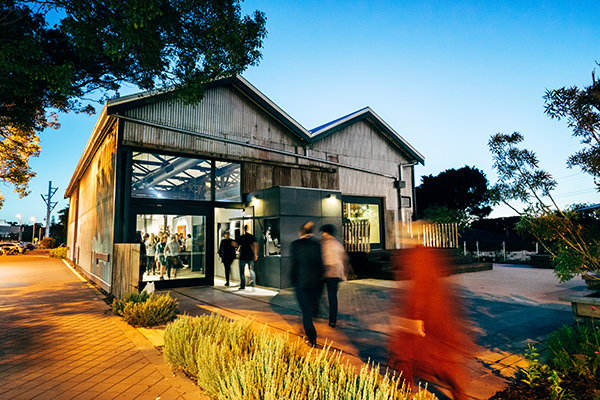 Perth's most sought after venues.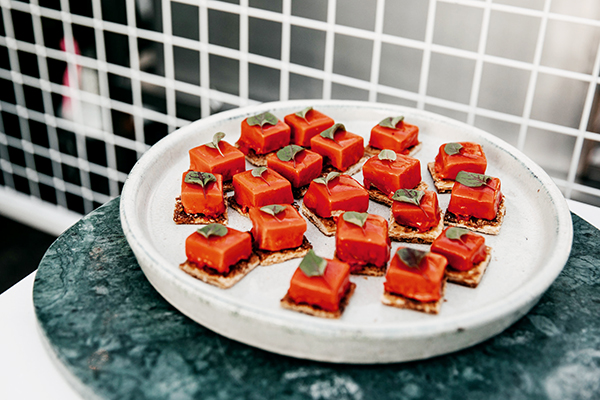 From elegant canapes to insta-worthy grazing tables.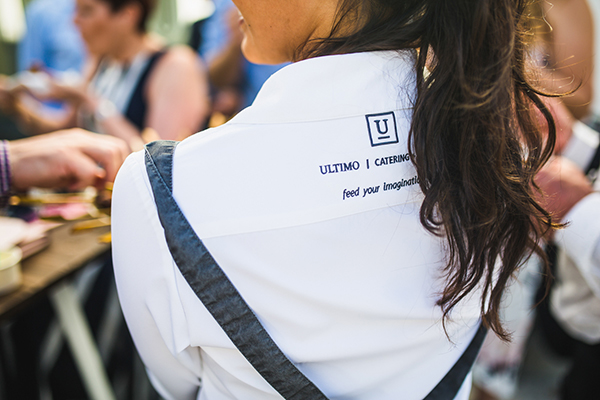 Some of our best work.
I would just like to thank you for all your help with our Christmas Party. Our event ran so smoothly and the feedback from our clients was beyond positive. It was such a perfect night, your staff we're so helpful, the food was amazing and your venue setup was absolutely stunning. Our own staff and guests had nothing but positive feedback about the night. Thank you so much for all your help and corporation on the night and before the event. Good luck for the rest of your events.
Southern Cross Austereo, Sarah Rundle