Christmas Party Solutions
Perth's most sought after venues & locations to suit any guest numbers
Let's face it … finding a fabulous Christmas party solution is not easy. However, Christmas parties are Ultimo's specialty. We have hand-picked the most sought after exclusive & hidden Perth venues with businesses like yours in mind. With 17+ years experience, Ultimo has successfully catered for staff Christmas party functions for large & small corporate companies such as FMG, BHP, Ausdrill, Shell, Ramsay Health and WesTrac Social Club.
RESTAURANT QUALITY CUISINE
Match one of Ultimo's innovative and imaginative menus to your function style, and you will have an effortlessly organised Christmas Party experience all wrapped up. Our Michelin star trained chefs will design restaurant quality menus & cuisine from the finest local produce, guaranteed to impress. Coupled with our beverage packages charged on consumption, your guests will be very happy!
SIMPLY CHOOSE YOUR  IDEAL CHRISTMAS PARTY SOLUTION
With a range of fantastic venues & options to suit numbers from 50 to 2000 plus, we have a Christmas party solution that meets everyone's needs and budget. Flexibility is paramount – all of our menus and packages can be tailored to suit!
Following the success of Quay to the Caribbean 2016, and Quay to Palm Springs 2017, Ultimo have once again announced our exciting corporate Christmas party season. Quay to the Amazon 2018 could be your last chance to hold your Corporate Christmas party at Elizabeth Quay, with pending developments likely to commence. More information and dates.
VIEW PREVIOUS SEASONS EVENTS
Quay to the Caribbean, at Elizabeth Quay 2016 
Quay to Palm Springs, at Elizabeth Quay 2017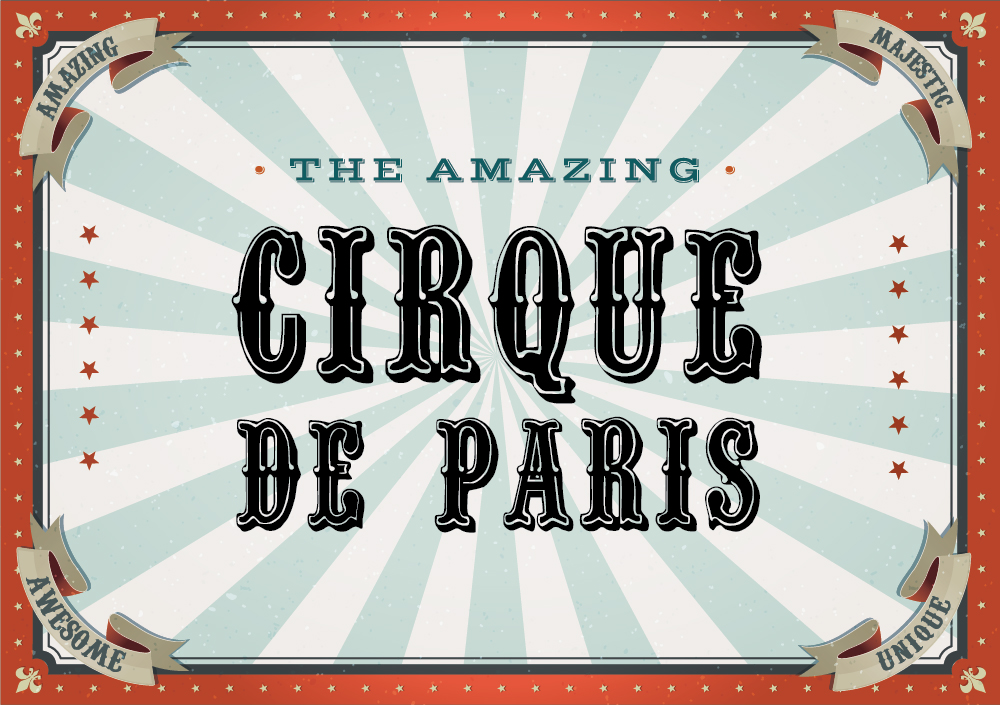 Elizabeth Quay | For 300+ guests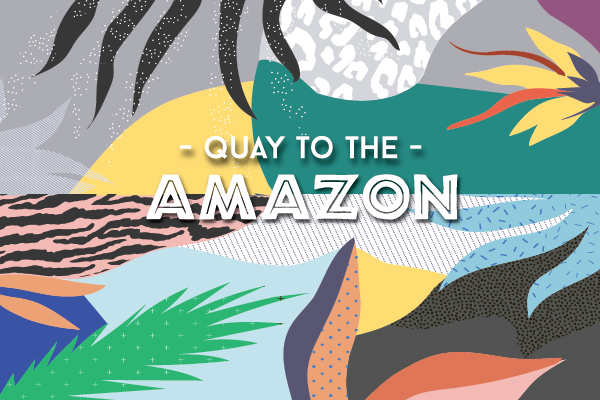 Elizabeth Quay  |  For 350+ guests
I would just like to thank Ultimo Catering for all your help with our Christmas Party. The event ran so smoothly and the feedback from our clients was beyond positive. It was such a perfect night, your staff we're so helpful, the food was amazing and your tipi setup was absolutely out of control. Our own staff and guests had nothing but positive feedback about the night. Thank you so much for all your help and corporation on the night and before the event. We will definitely be using Ultimo Catering for future events.
Southern Cross Austereo, Sarah Rundle
Eventing can be hard, but with Ultimo, we had no stresses! They took care of everything. From the initial information package, meeting with the event coordinator and through to the meet and greet on the day. It was easy, the staff were amazing, and the food and venue incredible! Thank you so much Ultimo, for making our annual Christmas party a joy. We look forward to working with you again! 
Perth Eye Hospital, Stevie McCormack