End of Financial Year Parties
We're excited to help you celebrate the end of financial year! Whether you're planning a conference, cocktail function or banquet dinner, we've got you covered with our three offers. If you are planning your End of Financial Year event, we can also help you to find the perfect venue for the occasion. We can open doors to the city's best water-front views, contemporary city spaces, heritage-listed buildings or a location of your own choice.
Complimentary Upgrades
Book and hold your event between June – August 2017, and receive a complimentary upgrade for your EOFY event, just mention our code word "EOFY Party", terms and conditions apply*.
Breakfast: Complimentary Nespresso coffee station upgrade when you order regular coffee and tea for your breakfast function.
Day Conference: Complimentary dessert canape per guest for your morning or afternoon tea. Served on self service platters.
Cocktail or Sit down Function: Complimentary signature Tanqueray gin cocktail on arrival – designed exclusively for your company.
End Of Financial Year Venues
We have handpicked our top 3 venue suggestion for your End of Financial Year celebration or check out our extensive range of venues available for hire here.
300 cocktail  |  West Perth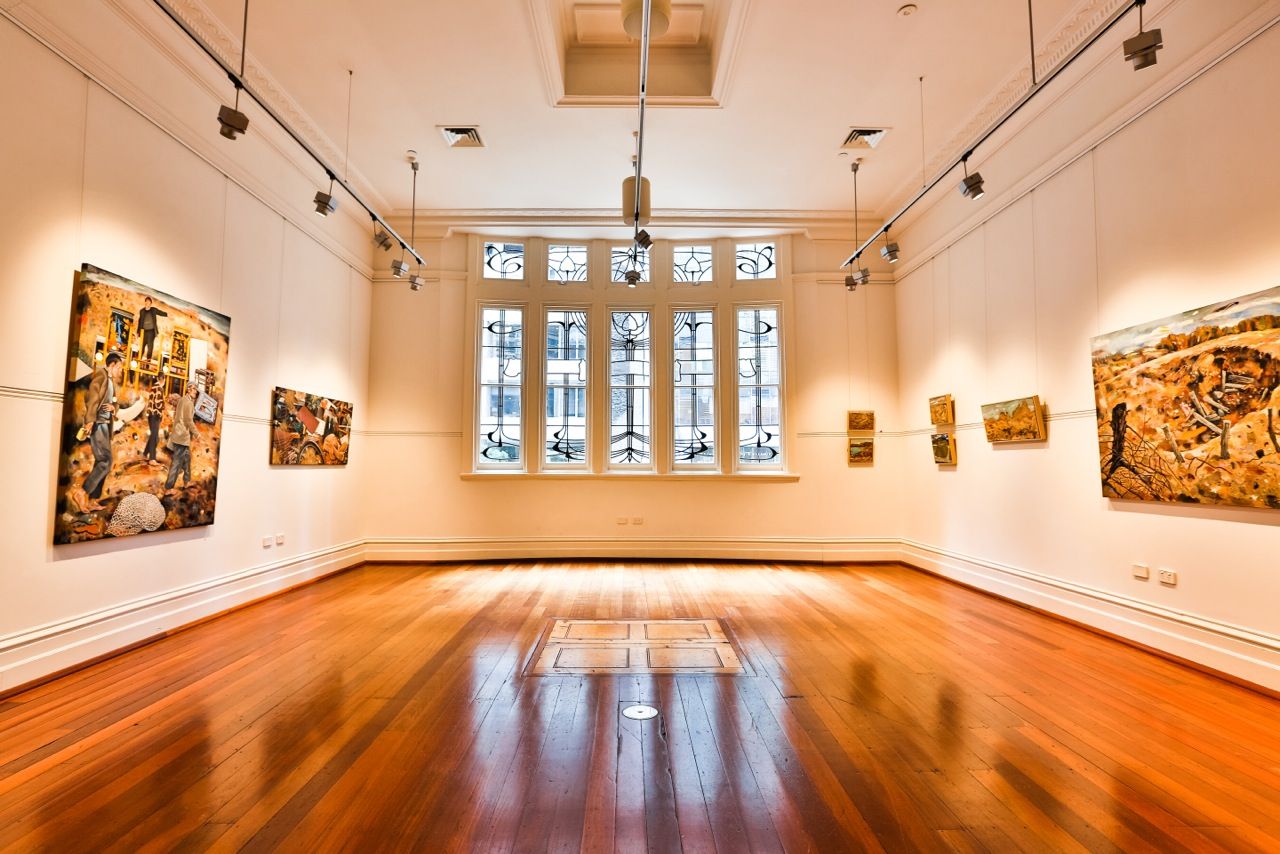 300 cocktail  |  Perth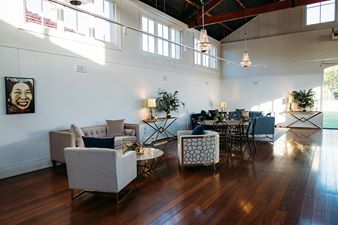 250 cocktail  |  Claremont
We received a lot of positive feedback from the attendees regarding your beautiful catering & service. The chefs and waitstaff did a great job last night, we would not hesitate to to recommend Ultimo to anyone looking for a caterer.
St John of God Subiaco