Meet our Michelin Star quality Chef team 
Ultimo employs some the best Perth chefs on offer. Their collective experience in the hospitality industry spans many years and collectively allows us the skills to deliver the outcomes required to be such a successful catering company.
Many of our senior team came to Ultimo from Michelin star backgrounds, including helping to build the reputation of some of the best restaurant's in the world during their time in the kitchen. This calibre of chefs, previously unseen in Perths catering industry, is a game changer. The high quality of our team's expertise and passion reflects Ultimo's philosophy on food, love of fresh produce and presentation.
Imagination – creativity in all aspects of cuisine
Innovation – in our food and menu design, systems and presentation
Intelligence – experience and expertise in small & large scale event catering
Our Senior Chefs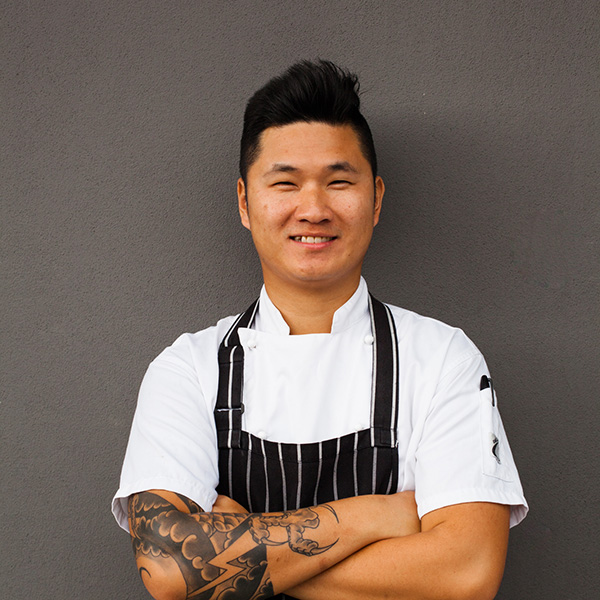 'Max' Ling Yu Mau, Head Chef
Max joined Ultimo as a passionate and organized team leader who thrives under pressure. Qualified and experienced in Hong Kong, 5 star Luxury Hotels in Australia and Michelin starred restaurants. Max has been involved in the opening of hotel restaurants, including the highest hotel in the world, The Ritz Carlton HK. He is always aware of the latest trends of the culinary world, and likes to combine cuisine styles with different cooking methods when designing a Menu. Max seeks to use the best local products and techniques such as molecular gastronomy and sous vide.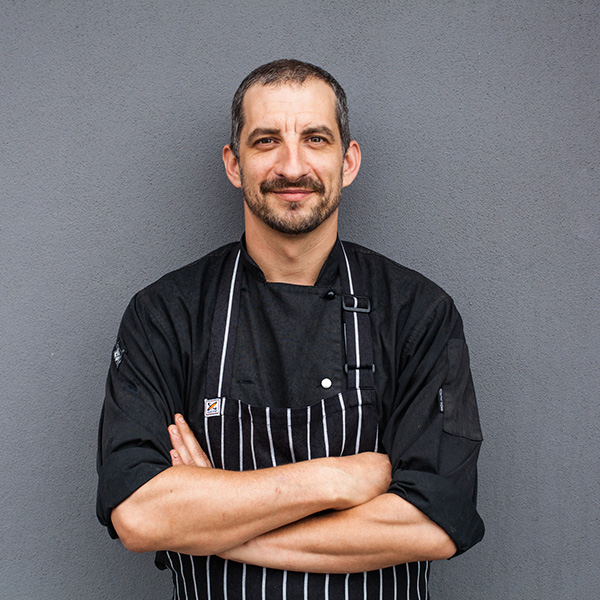 Andy Streit, Head Chef
Andy has worked for Ultimo for the past 8 years, during that time he has built a wealth of experience for catering and the operations side of the job. Andy has excelled as one of Ultimo's chefs working and running some of Ultimo's biggest corporate accounts such as the WA festival of Cricket, City to Surf, Kalgoorlie cup, touring with Groovin the Moo and many more. Andy loves to use fresh local produce and source the best and sometimes obscure local ingredients to create an experience that literally cannot be found anywhere else in the world.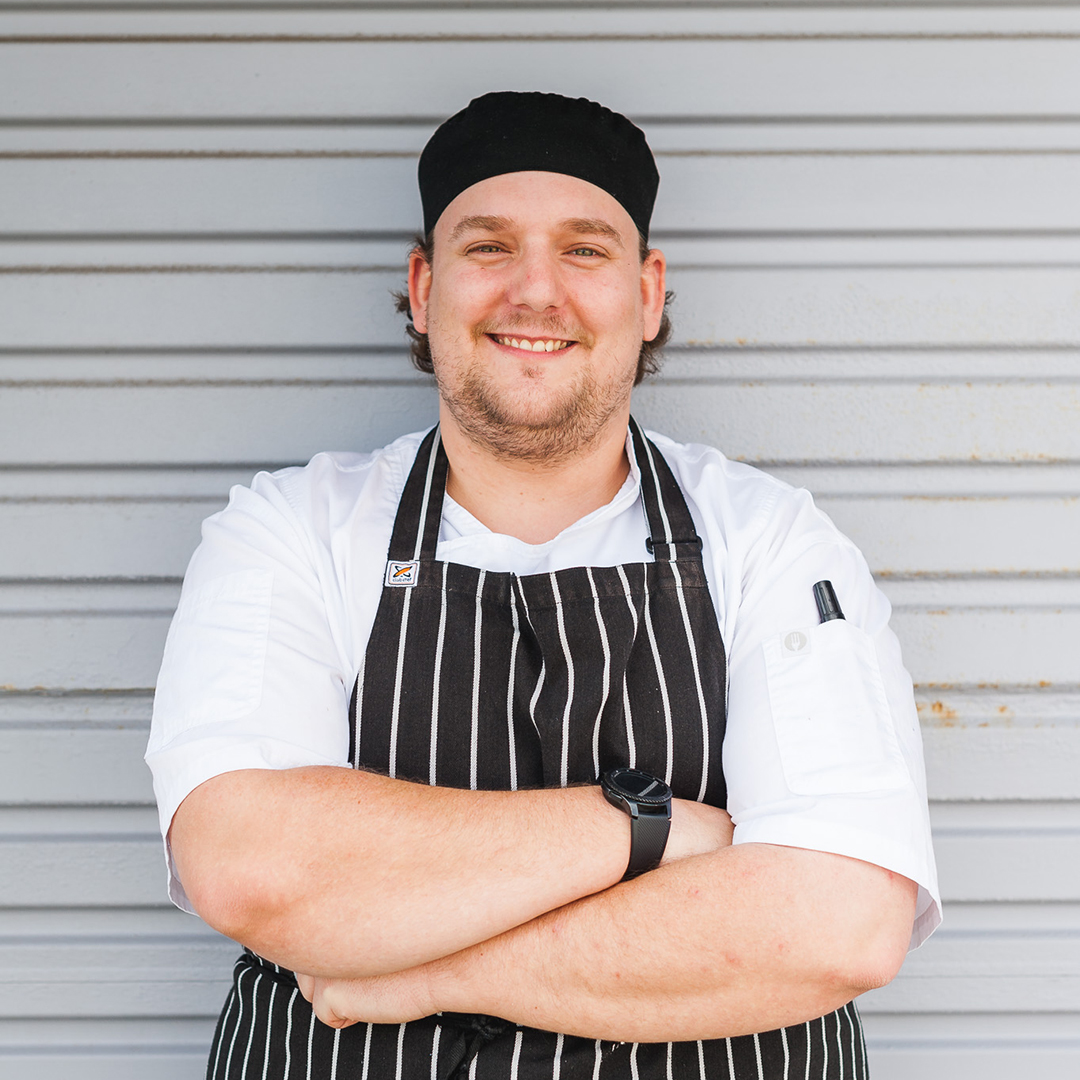 Ben Walker, Senior Chef
Ben has worked for Ultimo for two years. Before joining our team, he was a Chef of 10 years trained in Perth's premier 5 star hotels
and hatted restaurants. He has extensive experience in pastry and desserts, as well as large scale banquets and weddings.
Ben's passion is for local and Australian-grown produce using modern and classic cooking techniques to create exciting and unique menu ideas. He loves to experiment with beautifully presented grazing tables featuring fresh West Australian delicacies.
Our Kitchen Team
Our on-site commercial kitchen is run by a team of over 25 local and international chefs with a wealth of knowledge and experience in all aspects of the culinary arts. We selectively employ our chefs from all over the world to ensure the collective experience in food knowledge, menu design, plating and passion is un-matched on the Perth culinary scene. Many chefs have joined Ultimo with backgrounds from some of the best restaurants in Australia. We pride ourselves on being able to confidently say we not only have one of the best catering teams of chefs in Perth but also in Australia. If restaurant quality cuisine is what our clients desire rest assure we have the ability to deliver it.