2022 Hospitality Trends Edit
What's on the menu for 2022?
There's no denying its been a rollercoaster few years for the hospitality industry. Covid-19 continues to present challenges for the hospitality and events industry – particularly in regards to maintaining staff levels, stock availability and shorter lead times – and the pandemic is not done with us yet. ⁠
Some big hurdles are still on the horizon, however we are looking forward and getting excited about some of the changes we are seeing in the industry.
Check out some of our predicated trends for 2022 below. We have curated what we are giving the big 'thumbs up' to in 2022, and what deserves a 'thumbs down'.
THUMBS UP
Functions at Home
COVID-19 has forced us to spend A LOT more time in our own homes, and rethink how we utilise our spaces. We have seen a sharp rise of stunning lunches, dinners and parties at private residences, initially due to necessity. However our clients are often surprised at how we can transform the space, how much room they actually have or how much they enjoyed catering at home. Functions or weddings at home are a great option to create a relaxed, private or intimate atmosphere – as well as save on venue hire. This is one of the COVID-19 related shifts in the industry that will continue to be popular in 2022 and beyond.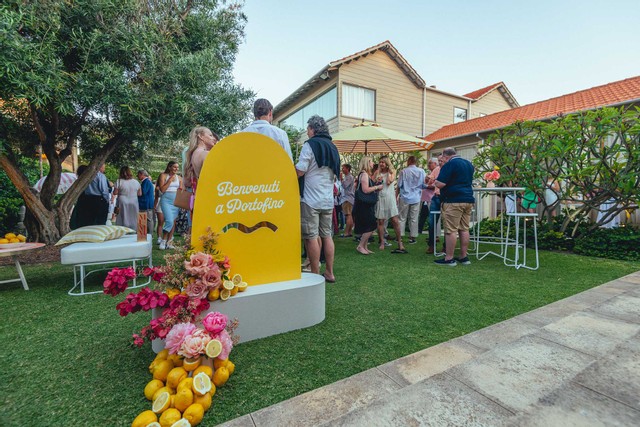 Vegan & Vego
Vegetarian alternates have historically been 10% of event attendees and now are sometimes as much as nearly half of an events' attendees.
Between the rising costs (both financial and environmental) of meat, supply chain challenges and more attention paid to individual diets and health – vegetables and healthy grains are moving to the forefront of the plate.
Featured – Ultimo's completely Vegan 'steak'.  Graffti eggplant steak, vegan mash, roasted enoki, sorrel & vegetable jus (Vn, GF)⁠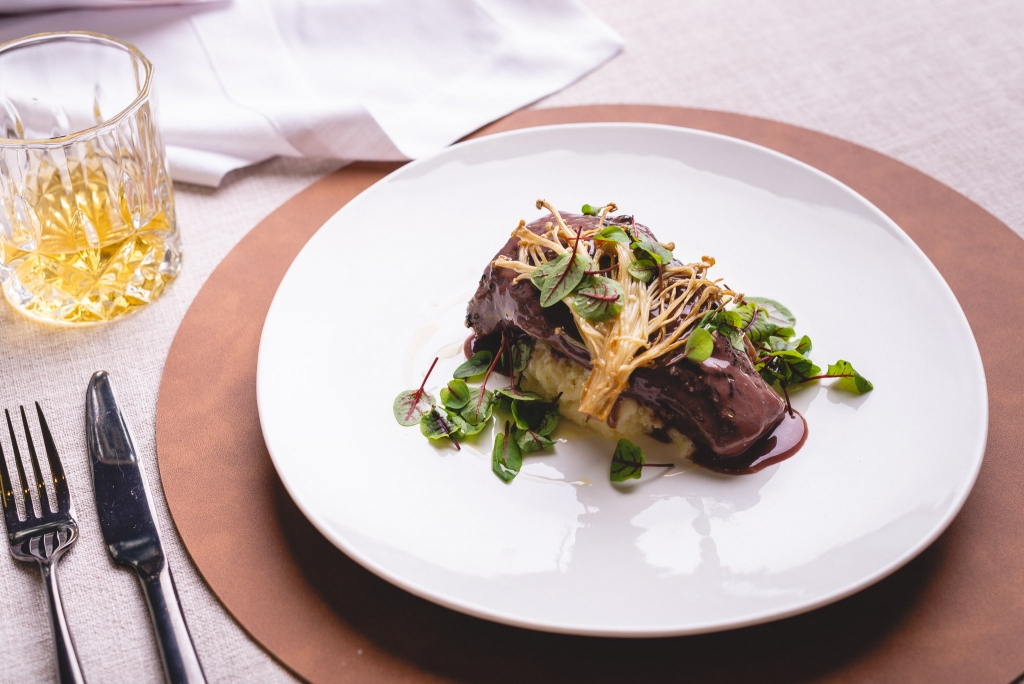 Flexibility & Credibility
In these uncertain times, experience is invaluable. More than ever, clients are doing their due diligence and ensuring the suppliers they work with are experienced, reliable and robust enough to respond when the unexpected happens.⁠
And if the last few years have taught us anything – its that the unexpected can and does happen! You don't want to learn the lesson the hard way that not all hospitality suppliers are created equal. We highly recommend working with businesses with established reputations, solid processes, demonstrated experience and testimonials. If they can't answer your questions, or provide clear Terms & Conditions that offer assurances for BOTH parties in the event of the unexpected – then keep looking!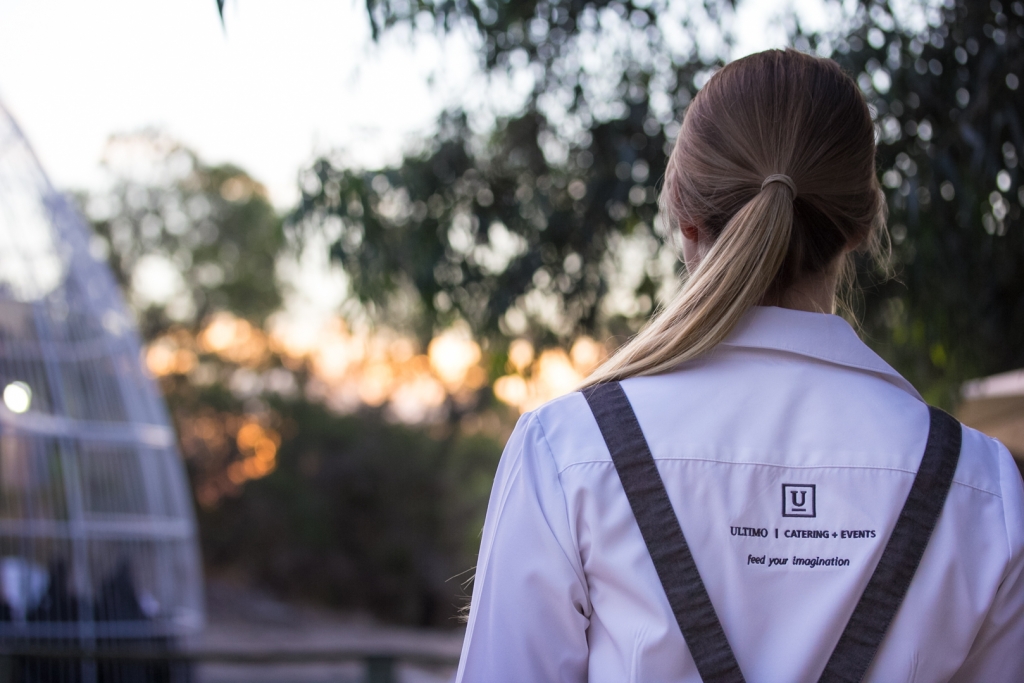 Food Safety
Food safety, from preparation to presentation, will continue to be a top priority. Rather than big companywide events, companies are planning more intimate events for smaller groups, departments and divisions within the organisation. Including more individual servings, more deliverable catering and less buffets and grazing in order to limit crowds and sharing. You're going to continue to see more composed small plates and roaming stations where people simply pick up a styled dish rather than serve themselves from a station. It's more about individually packaged food items, creatively displayed and branded. Whether it be a cone, a bowl or an individual lunchbox, this style of catering is here to stay.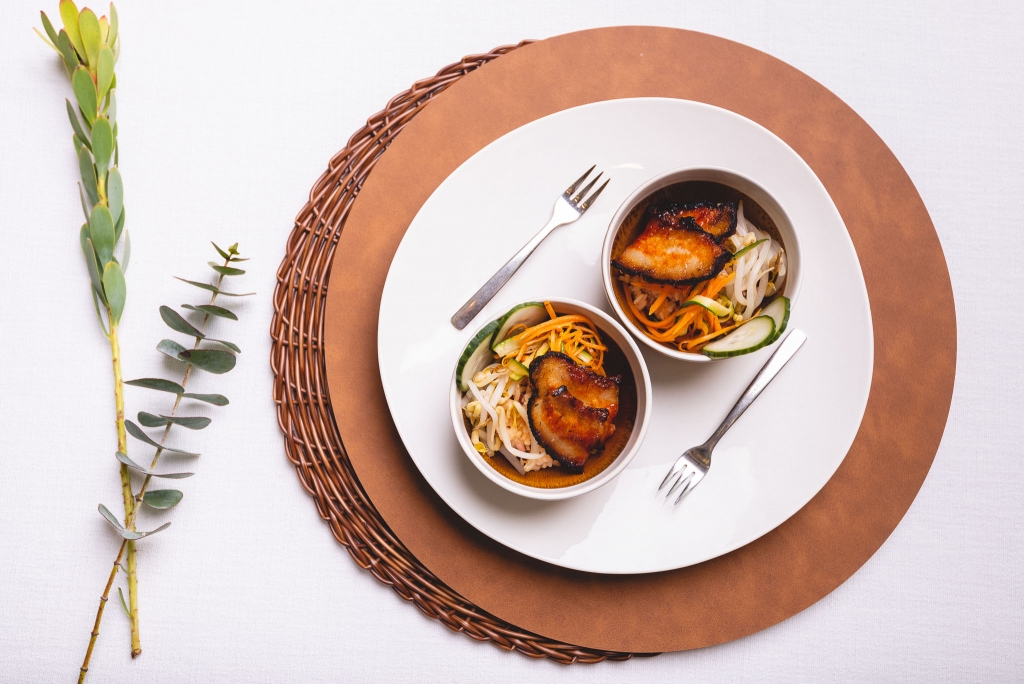 Natural Wines
Natural, Lo-Fi, Minimal Intervention, Sustainable… these are all terms that you would have heard in relation to wine at some point in the last twenty years, unless you've been hiding under a rock, in which case – welcome to 2022!
Funky flavours, left-field labels, a new vocabulary of terms, and blends you've never heard of. If you've been to a good bottle shop or a trendy bar recently you've probably noticed a number of new wines appearing which look, sound, and taste like nothing you've tried before. The world of natural, minimal intervention, and lo-fi wines is steadily finding a foothold in Perth.
Natural wines actually follow a specific set of conventions. In the most simple way, Natural wine is wine from organic or biodynamic grapes, made in a way where nothing is added and nothing is taken away. This means no chemicals are used in the vineyard, no inoculated yeast is used for fermentation, there is no filtration or fining agents, and absolutely no added sulphur (traces of sulphur will arise naturally). There is not yet a legal definition for natural wines.
Since natural winemaking follows a pretty strict set of conditions, the term is often used as an umbrella which includes wines which adhere to most but not all of these rules, wines which use biodynamic fruit, wild yeast, and only a small amount of sulphur at the bottling stage can be called Minimal Intervention, or Lo-fi wines.
The term Lo-Fi is borrowed from music, where low fidelity describes a sound that's comfortable with including imperfections. And with wine it's not too different. Lo-Fi wines aren't manipulated to perfection, instead they celebrate the more raw elements of winemaking. More importantly, they are delicious – and growing in popularity.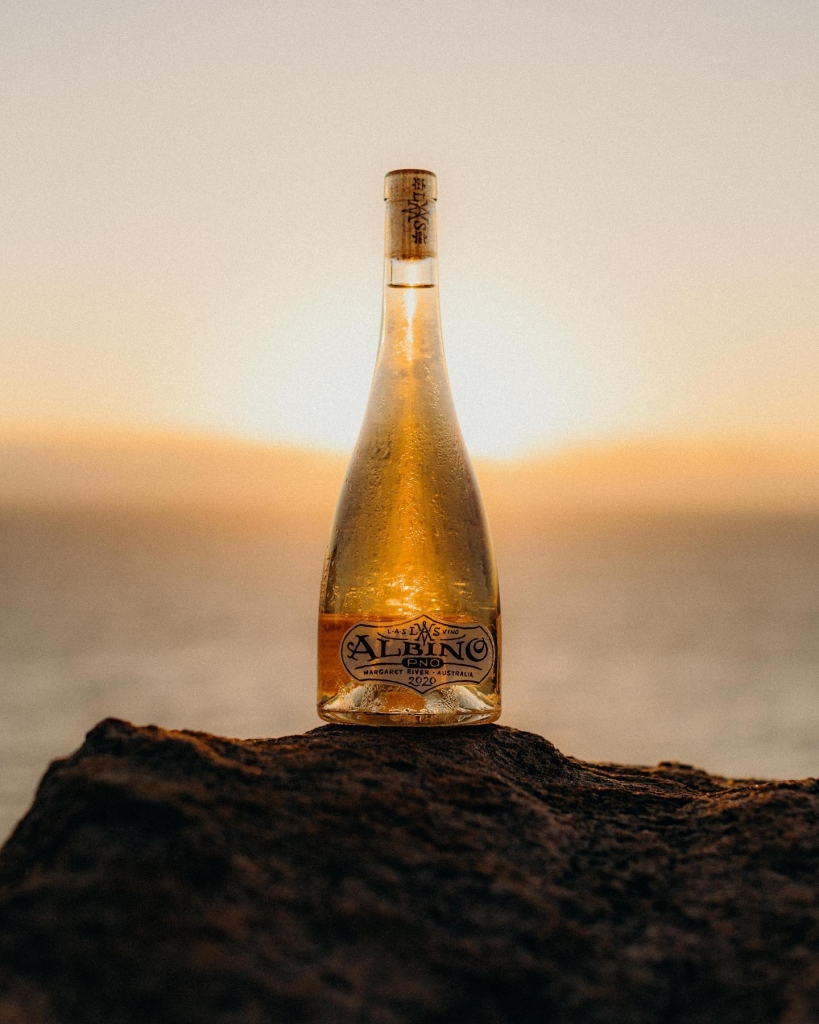 Zero Alcohol
Non-alcoholic 'alcohol' is a huge new market in the beverage industry. Experts are predicting a 400% growth in the low- and no-ABV cocktail category. Not surprising, given the lifestyle shift in younger generations who are caring more about their heath and drinking less. We are all for it – but a big part of our drinking culture is the social occasions and celebrations that come with it.
If you have some guests that are driving, pregnant, health conscious, or simply cutting down on alcohol consumption – its a classy touch to offer a more sophisticated alternative to alcohol than a simple water or soft drink. We love quality local options like the new Gage Roads non alcoholic beer, Yeah Buoy! You'll be toasting with the best of them *clink-clink*.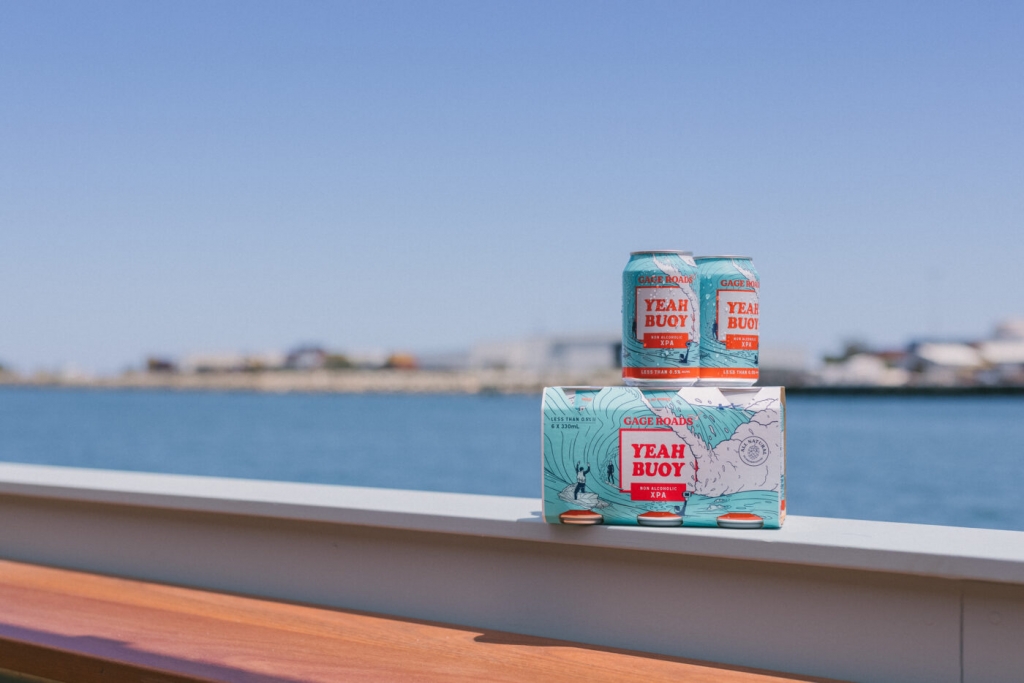 Memorable Food Experiences
Food is psychology. People are travel and experience-starved and ready to be wowed. They want food they can't make themselves or didn't eat at home during lockdowns. They want to experiment now with interesting and unique flavors, from  range of cultures. We are also getting requests for innovative spins on classic comfort food. People like the comfort of something familiar, yet they want to experience that 'familiar' reframed or presented in a new and exciting way.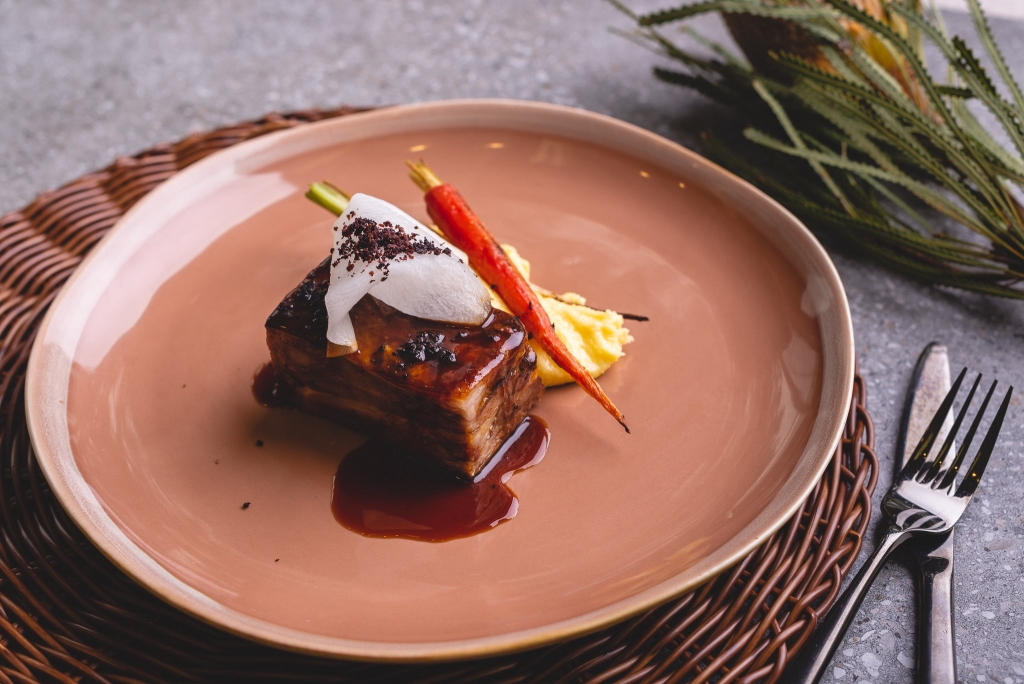 Micro Weddings & Year Round Weddings
Another COVID-19 response was the uptake in 'micro weddings'. Intimate nuptials and receptions for a select small group of family and friends. Many were surprised at how much they enjoyed this more intimate style of wedding. Making it all about their nearest and dearest, and having more budget to lavishly spoil their smaller number of guests.
We are also seeing less seasonality with weddings. Due to postponements and cancellations, there is a 'backlog' of weddings waiting in the wings. Many popular venues can't keep up with demand for dates, so couples are choosing traditionally less attractive months of the year – like Winter – to get hitched. Instead of this being a negative, couples and guests are embracing the trend and enjoying the change up with things like Wintery menus, cosy venues with indoor fireplaces, unique photo opportunities and gorgeous Winter dresses with faux furs.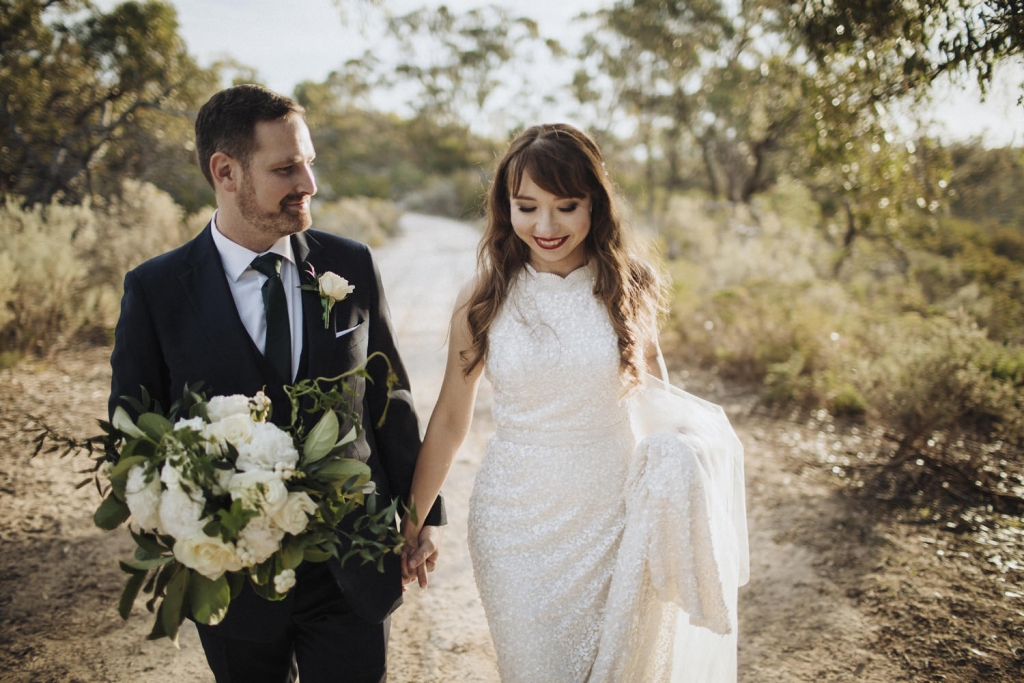 Sustainability
No surprises here. A hospitality trend that is both current and a hallmark of recent years. Sustainability will continue to be a focus in 2022 and beyond. A natural extension of avoiding disposable plastics, eliminating unnecessary paper consumption, increasing recyclables and reducing food waste, are more far-reaching ethical and environmental considerations that are shaping decisions made at the hospitality management level.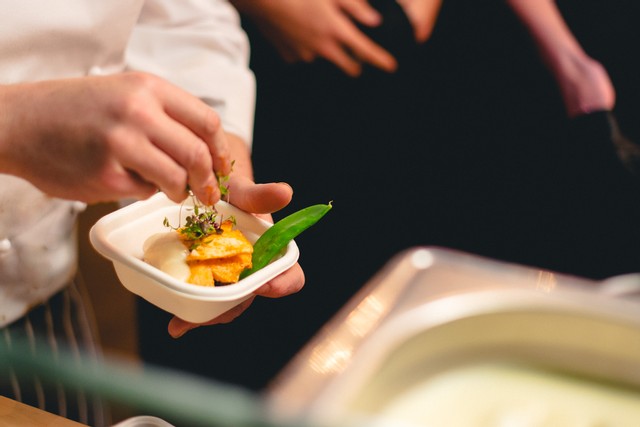 Face-to-Face Events
People are 'zoom weary' and ready to be social once again and attend events live. Working with experienced caterers who are innovative and flexible, can help you deliver experiences that feel comfortable, safe and still very much exciting for your attendees. Utilising technology, whilst still creating personalised and human touches will be key for events in 2022.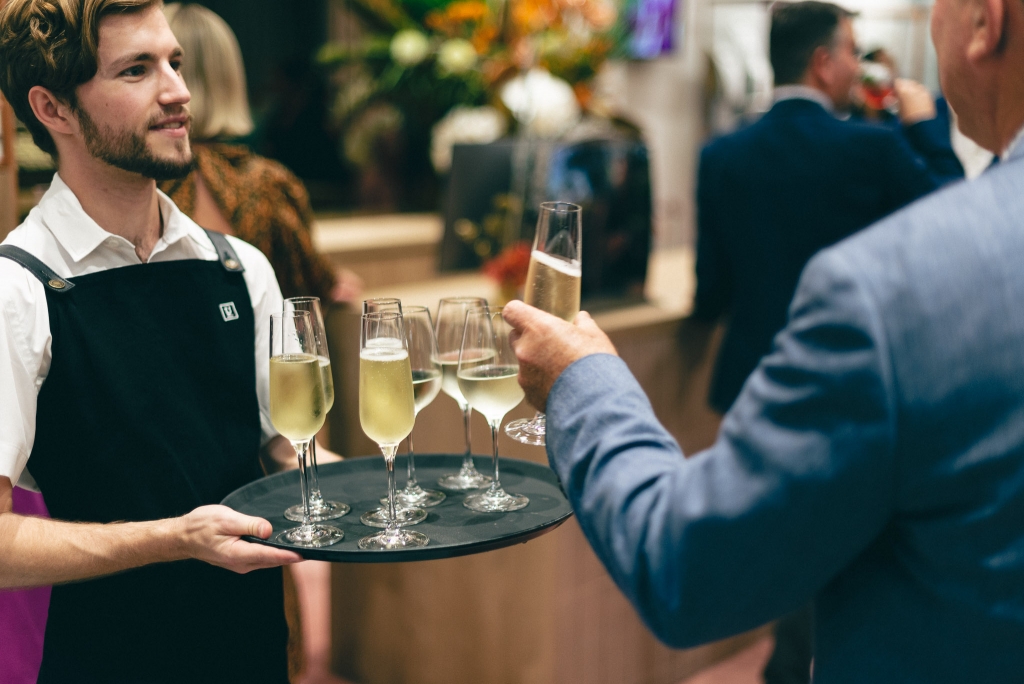 Buy Local
With increasing stock shortages due to the COVID situation and floods in our Eastern states, now more than ever is a great time to focus on buying local. As well as supporting local economy – its also fresher, so tastes better and has less impact on the environment due to less transport and storage.
⁠
Visit your local farmers market or independent grocer / seafood shop / butcher or bakery. (Many local bakeries even give away their unsold loaves for free at the end of the day).⁠ Or look for the 'Buy West, East Best' logo on items in major supermarkets.
⁠
Focusing on eating in season, is another way to ensure you buy local. A quick Google search can tell you which fruits and vegetables are in season or gown in WA. If its not in season, you can bet its travelled a LONG way to get here (which means not local and larger impact on our environment). ⁠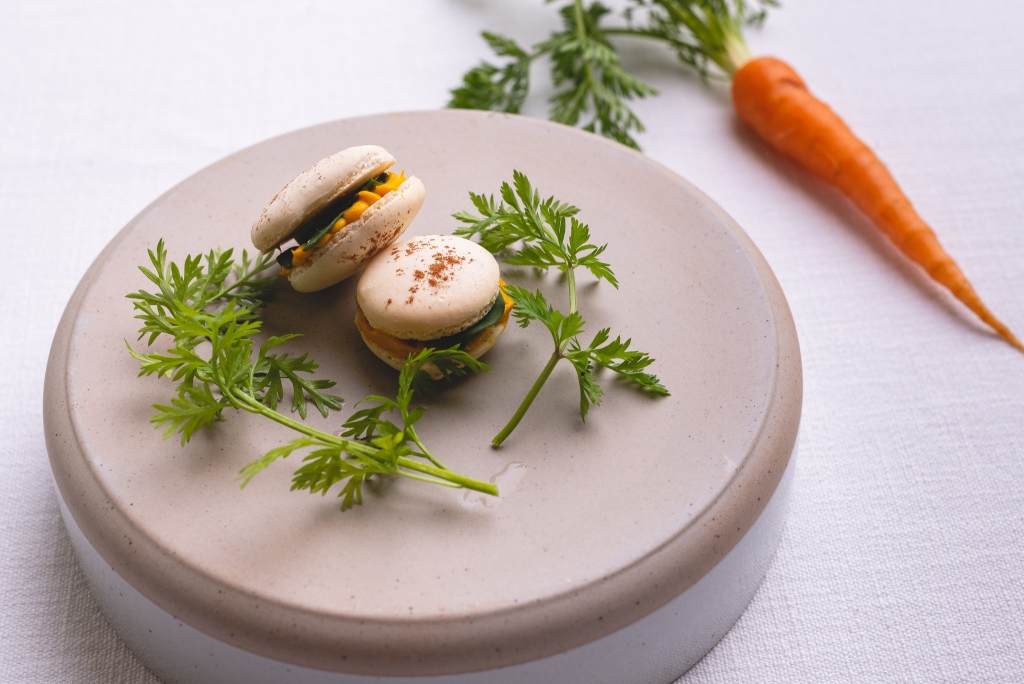 THUMBS DOWN
Rudeness
Over the past 2 years, it really has been a case of 'the show must go on'. Most hospitality providers have operated throughout the entire COVID-19 pandemic – dealing with stock shortages, maintaining staff levels and often rapidly imposed and continually changing restrictions. In a service based industry, with the added pressures of food health and safety, this has been no easy feat. Yet most providers continue to work tirelessly to deliver exceptional catering and event experiences that continue to exceed expectations, whilst ensuring the impact of these additional challenges are managed.⁠
It is never acceptable to be rude to service staff, however now more than ever, we are seeing guests be incredibly kind, patient and understanding towards hospitality providers, as we continue to navigate through together.
Meat-centric menus.
More and more guests are opting for more balanced menus. Gone are the days of entirely meat focussed menus, with a few token vegetarian options as an afterthought. Vegetarian and vegan food is now celebrated. Often without meat, the flavour profiles from fresh produce can really shine.
Part of Ultimo's mission to operate more sustainably is to continue to introduce more alternative sources of proteins, plant-based meats and more vegetarian & vegan options on our menus⁠.⁠
Food Waste.
The hospitality industry can be a huge contributor to waste. We believe it is our responsibility as a business to assess and audit our operations and continually innovate & improve in this area. ⁠
Over catering or not managing food portions is a thing of the past. Our resources are more precious than ever and there is an overwhelming sense of responsibility to ensure we create minimal food waste. An experienced caterer or service provider will advise when you are over ordering.
We and many other providers, also partner with organisations to donate any food, in situations where it couldn't be avoided.
Treating employees as expendable.
The days of retaining employees with passive, hierarchical management styles are definitely gone (thank goodness). Attracting, developing and keeping the right talent within the hospitality industry remains a core challenge in Australia and globally.
With employment and the casual work force at an all-time low  – many experienced hospitality workers, have plenty of opportunities to jump ship to a better employer.
Good people are the most important resource Ultimo can offer.  We employ an incredibly diverse group of passionate professionals and it is our team's collective and varied experience that enables us to reliably deliver the outcomes required to be a consistently successful event catering company.⁠
⁠
Our full-time team are from Australia, New Zealand, Hong Kong, Colombia, Singapore, Malaysia, India, and Indonesia. This diversity in culture, background, frame of reference, tastes and opinions is what keeps us growing, evolving and improving. It also helps provide insight into the needs and motivations of a broader range of our clients and their guests, and ultimately means we provide better food and better service.⁠
Share